"Hunger is not just about bread. There is also a hunger for love. Nudity is not just about clothes, but it is also a lack of human dignity and the wonderful virtue of purity. It is also a lack of respect for one another. Being homeless is not only not having a brick house, but it also means being rejected, unwanted, unloved…

Mother Teresa

Winner of the Nobel Peace Prize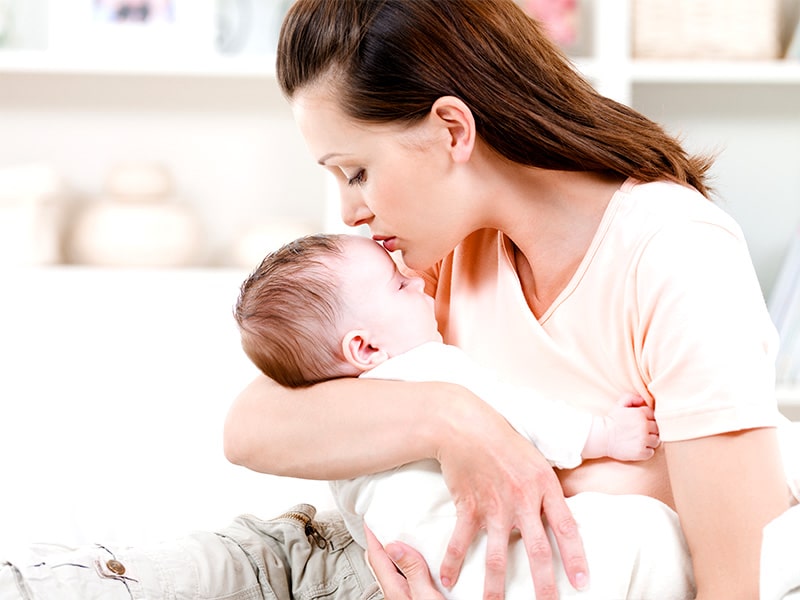 The civic association BRIEŽDENIE is a non-profit and non-governmental organization that has been operating since 2005 in the field of social assistance to women and children who need social assistance and support or experience domestic violence.
The POKOJ Emergency Housing Facility is the only facility in the Martin and Turčianske Teplice districts that provides social services with a year-round stay for women and children.
Since the beginning of the operation of the facility, we have provided accommodation, assistance and support to 750 clients.
Establishment of the organization: October 16, 2000 by a decision of the Ministry of the Interior of the Slovak Republic
Premises for rent: 01.01.2005
Opening of the Home for Single Parents: 15.12.2005
Transformation of the facility into an emergency housing facility: 2008
Transformation of the facility into a Safe Women's House: 2016-2017
Facility capacity: 40 clients
Become a volunteer, each one of you will meet.
The establishment of the SAFE WOMEN'S HOUSE – Centrum POKOJ could be created thanks to the support and financing from the grant of the Kingdom of Norway through the Norwegian Financial Mechanism and thanks to the financing from the state budget of the Slovak Republic. This Safe House is already the fifth house established in Slovakia.
Vaše peniaze pomôžu ženám, ktoré to nemajú v živote ľahké